Marshall T. Trowel and Family – Drywall – You Can Be Anything You Want to Be.
Coming November 19th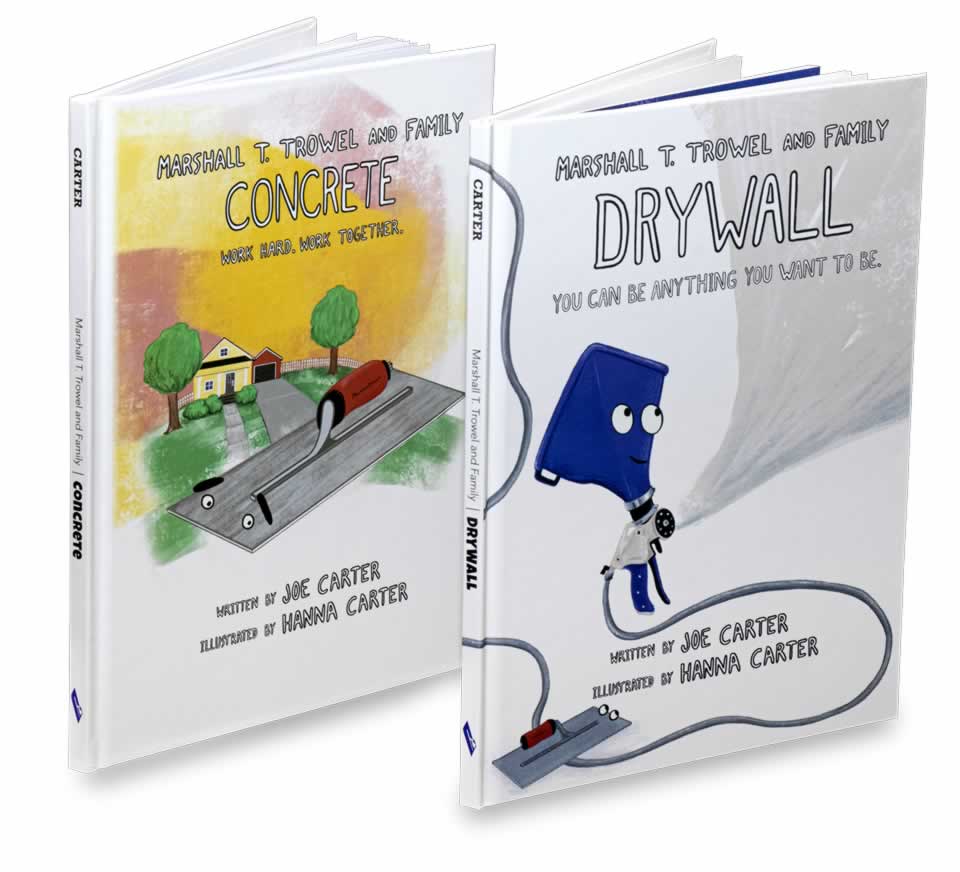 Click on the images below to buy the book from Marshalltown.com or Amazon
Thank you for the book I recieved it today. My son loves it already just by recognizing daddys tools in it .. Thia is such an amazing idea. I Love It!
Kevin Ricker
Click on the images and Videos below to check out the press about the book.